With any vacation, it's an opportunity to get away from the stresses and demands of every day life. But it's also an opportunity to reconnect with family and to see new parts of the world that I haven't explored and photographed. In June of this year, my family and I went to Waimea Plantation Cottages in Kauai. For 10 days, I had the opportunity to take photos at any time of day – at 3AM to shoot the stars or at 6AM to catch the sunrise. No alarm clocks – just a desire to capture the next shot when everyone else is either sleeping or sitting in rush hour traffic back home. It was refreshing.
We stayed at this charming cottage facing the ocean.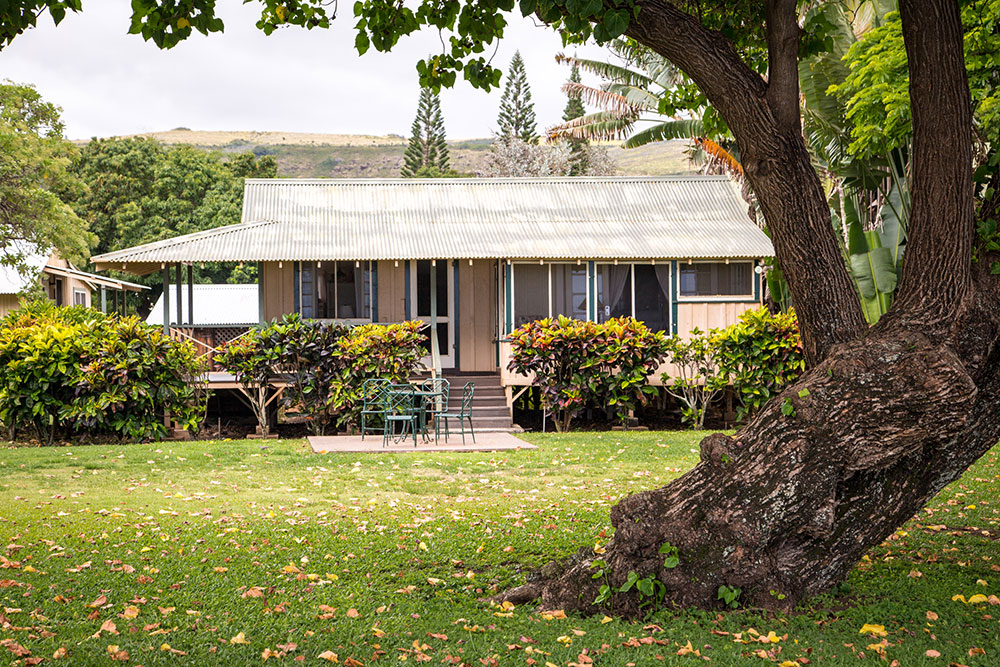 Within walking distance, you can see the Waimea Pier.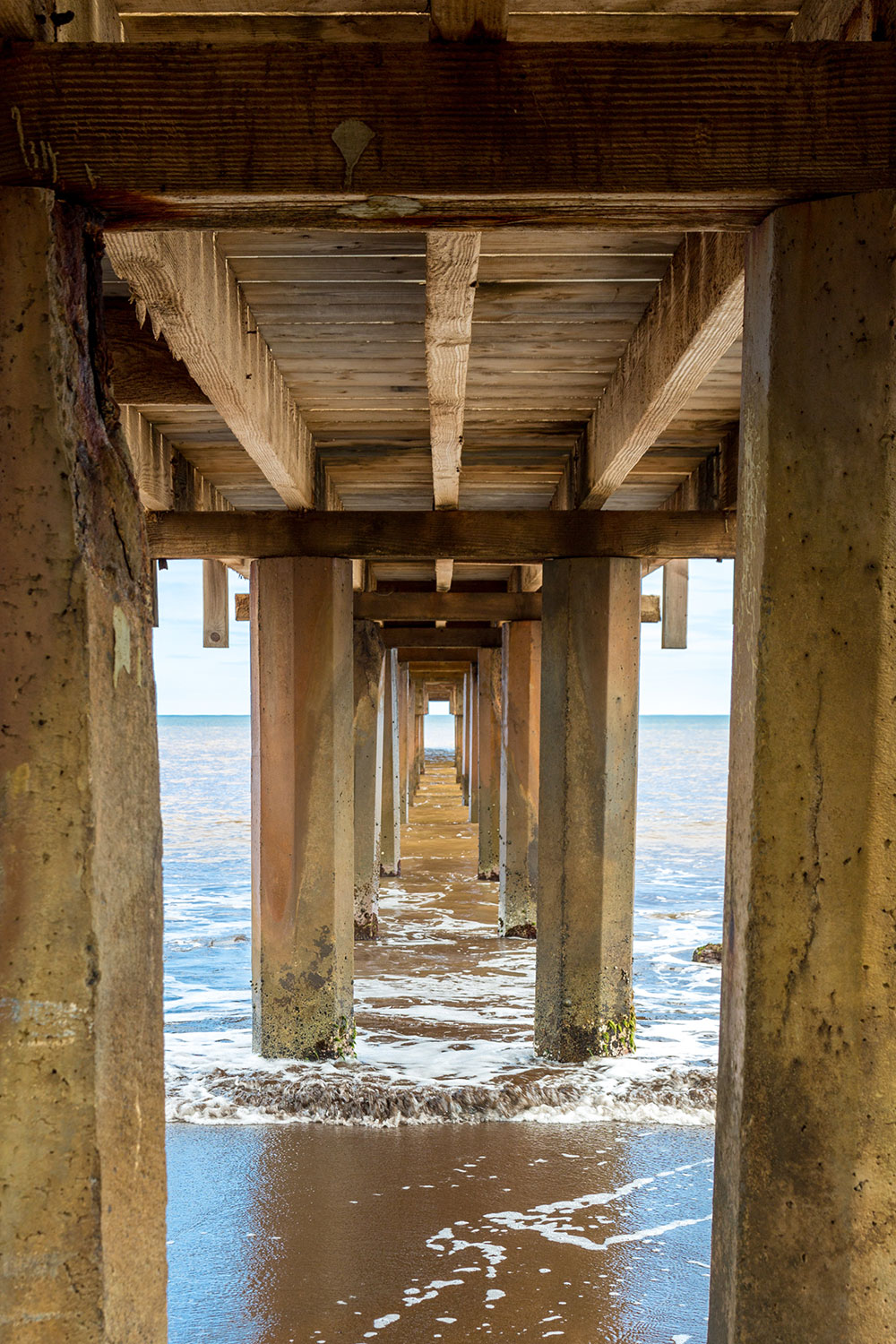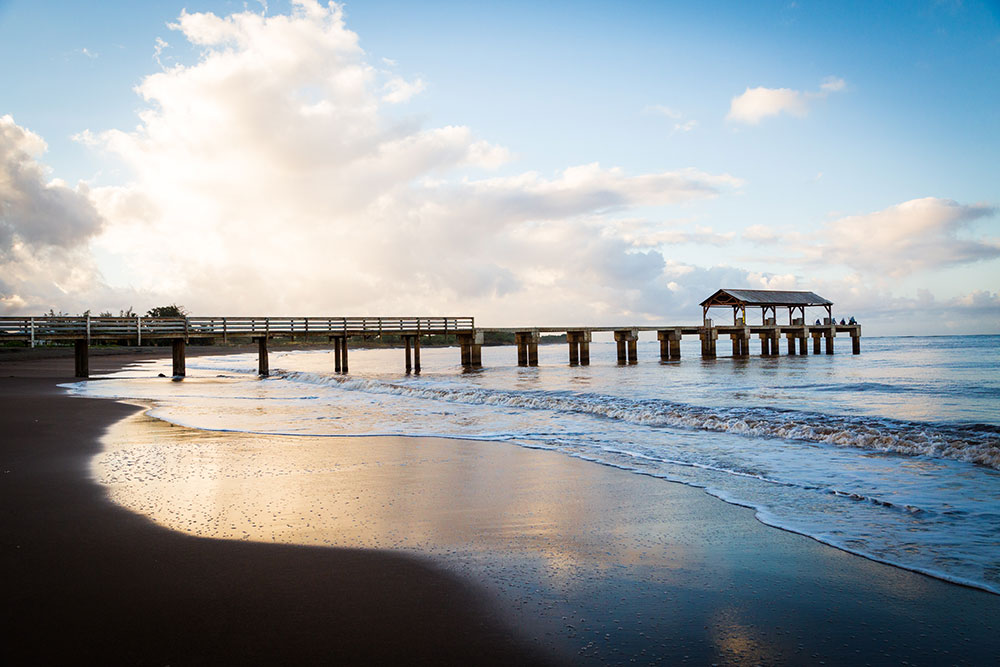 Though the ocean found in Waimea doesn't offer the pristine water of the North coast of the island, the sounds of the waves at night made it a peaceful location to relax and slow down. There were also some interesting critters hanging out under the porch.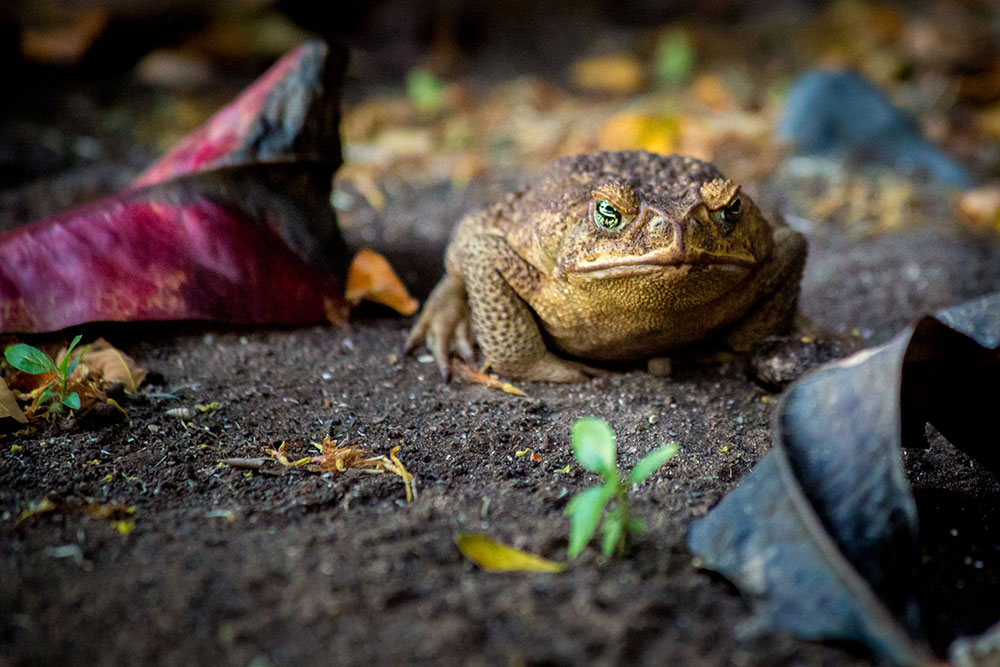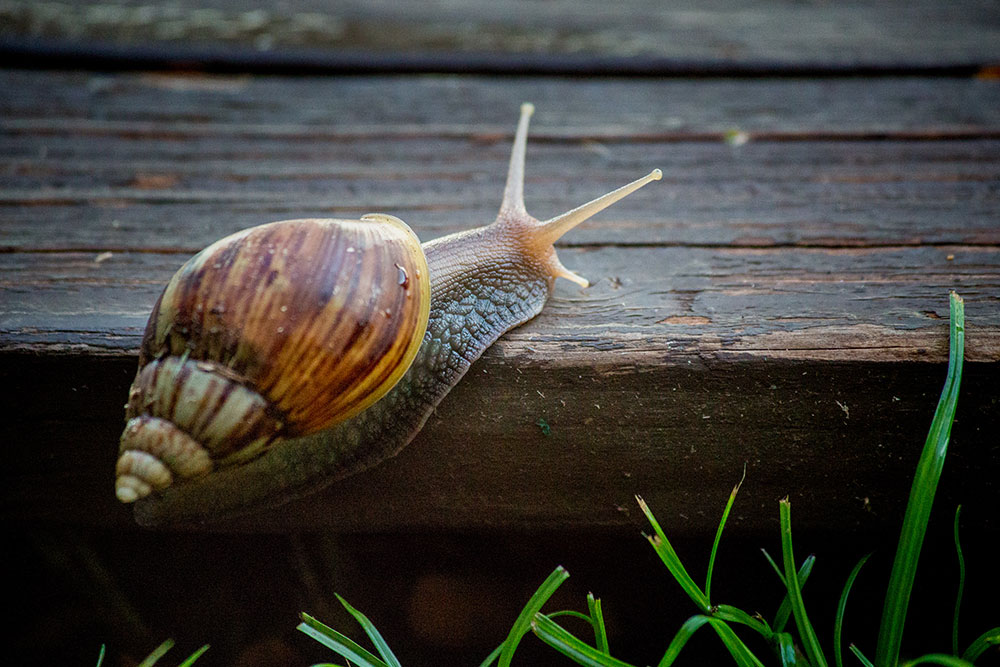 At the time of our visit to Kauai, the Kalalau Trail of the Na Pali Coast was unfortunately closed off due to the massive flooding from the months before. Having hiked it before, we were so disappointed. It's just breathtaking if you've never seen it before. The only way to see the Na Pali Coast was either by helicopter or by boat. Knowing how beautiful the Na Pali Coast is, we chose to do both. Here are a few photos from the helicopter tour from Blue Hawaiian Helicopters and the boat tour from Na Pali Odyssey.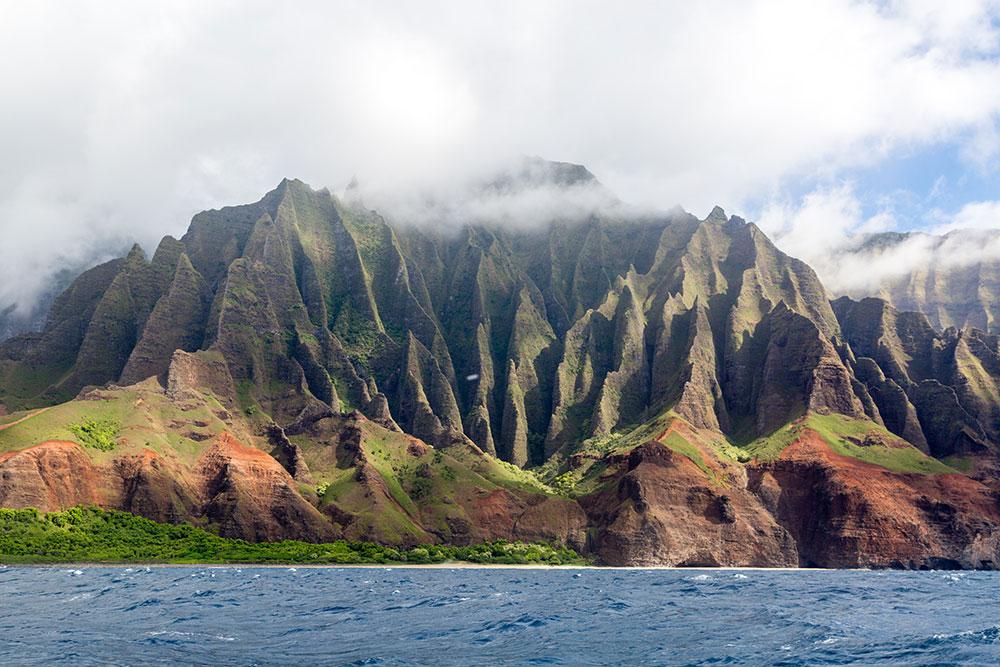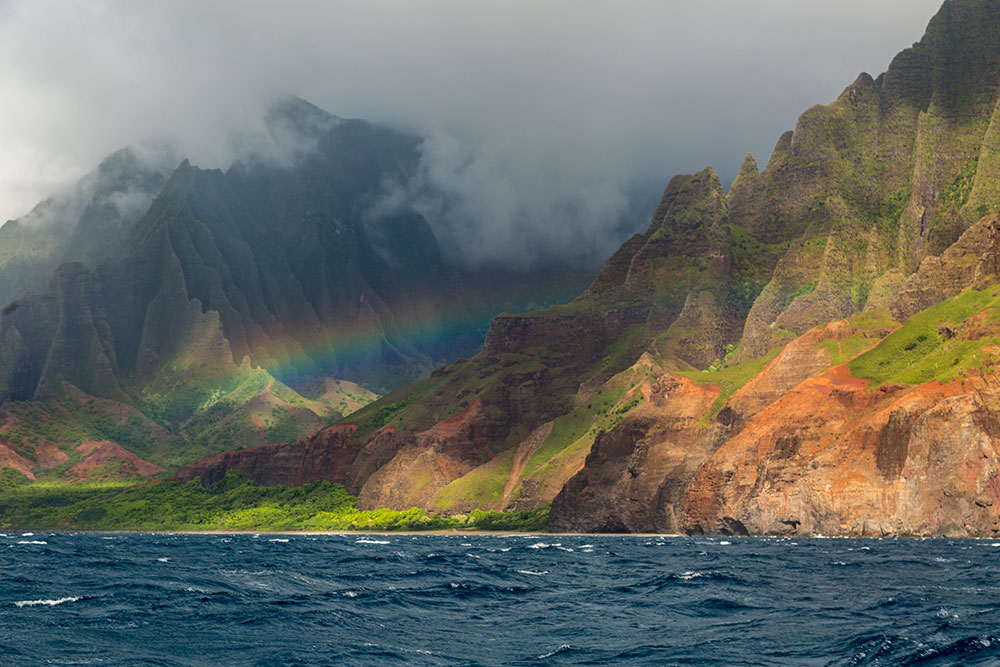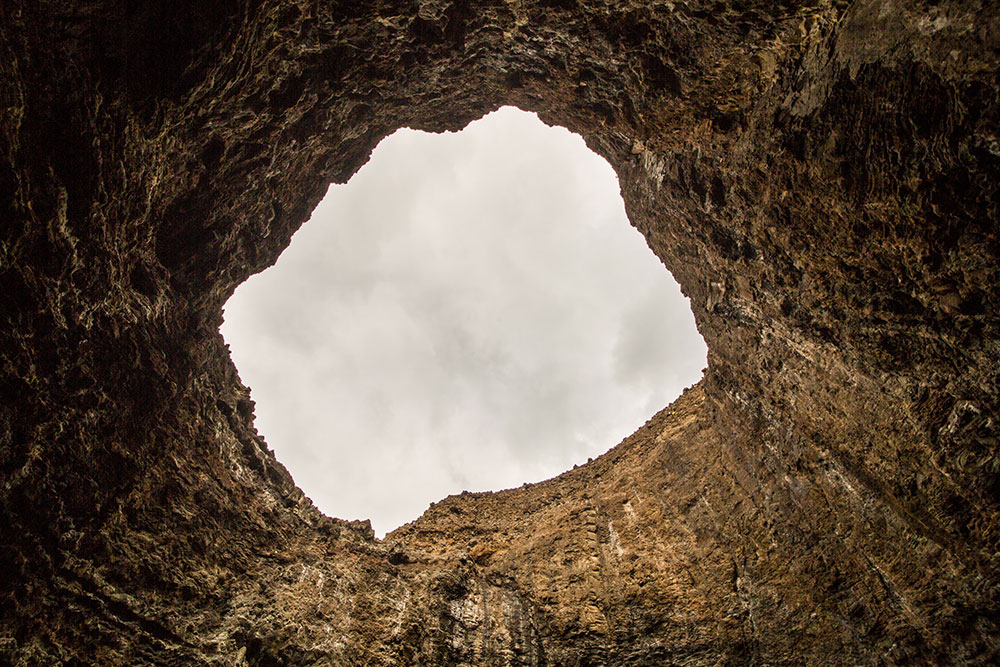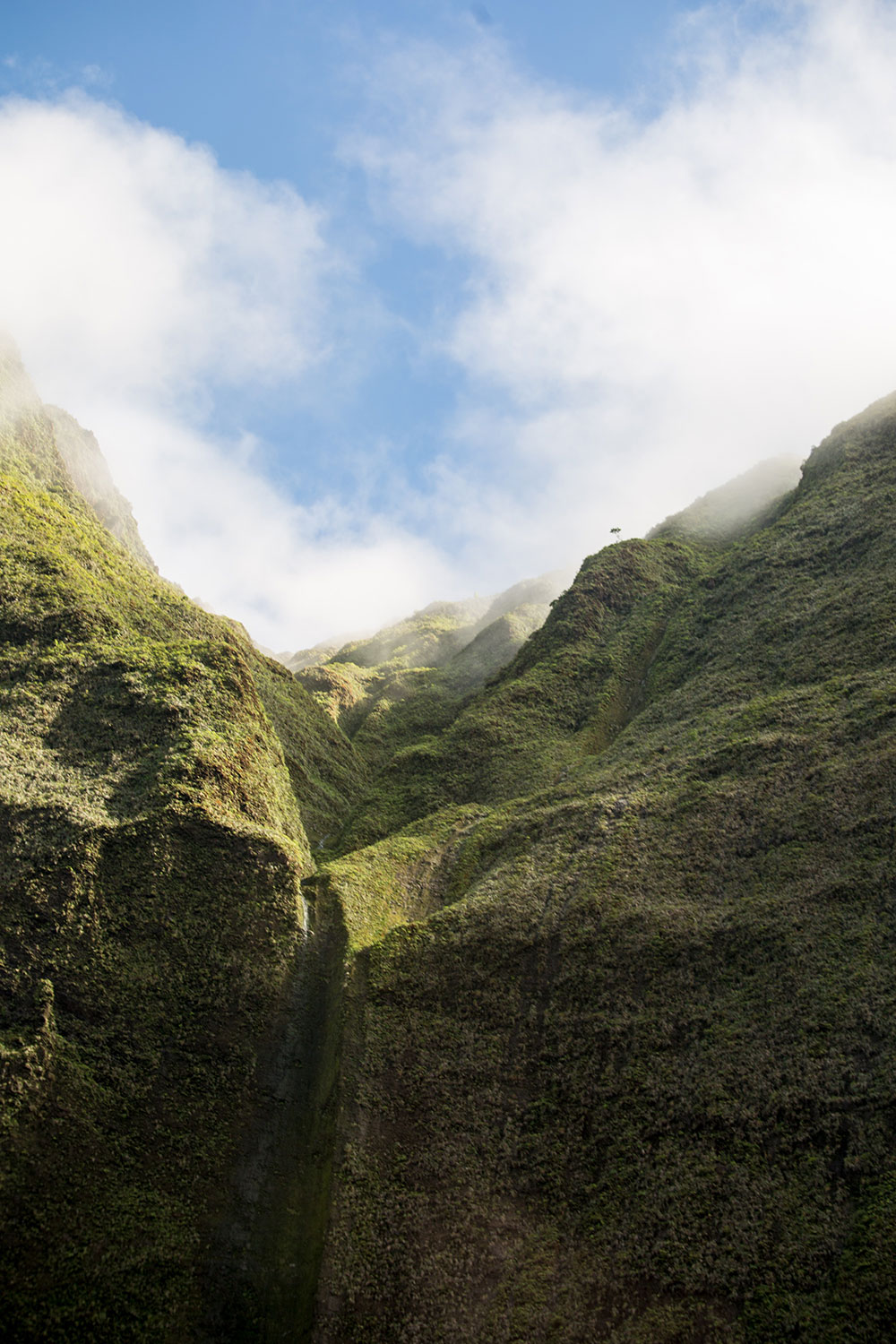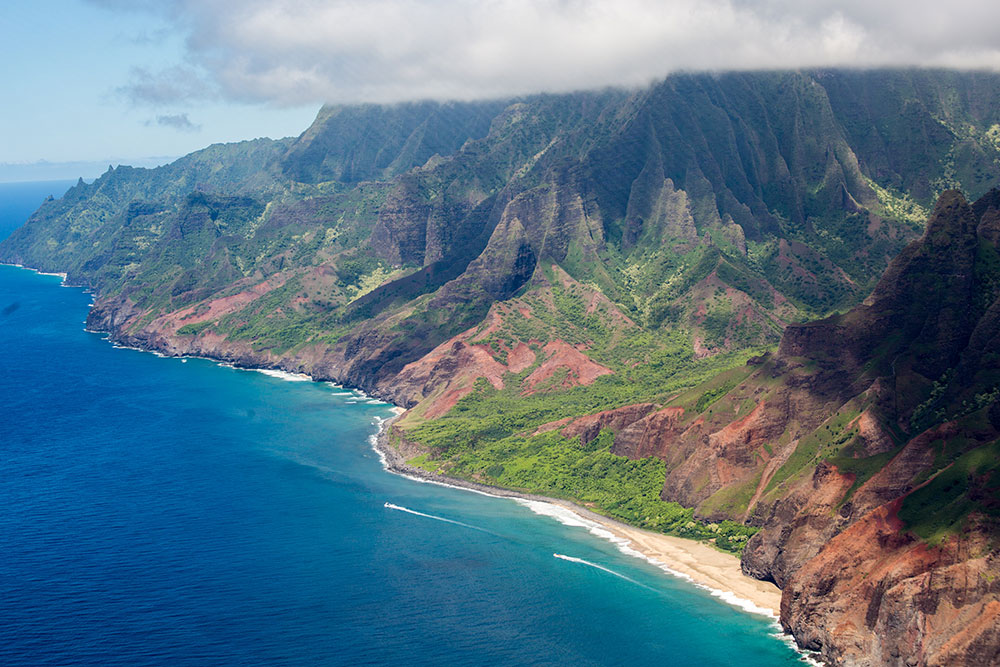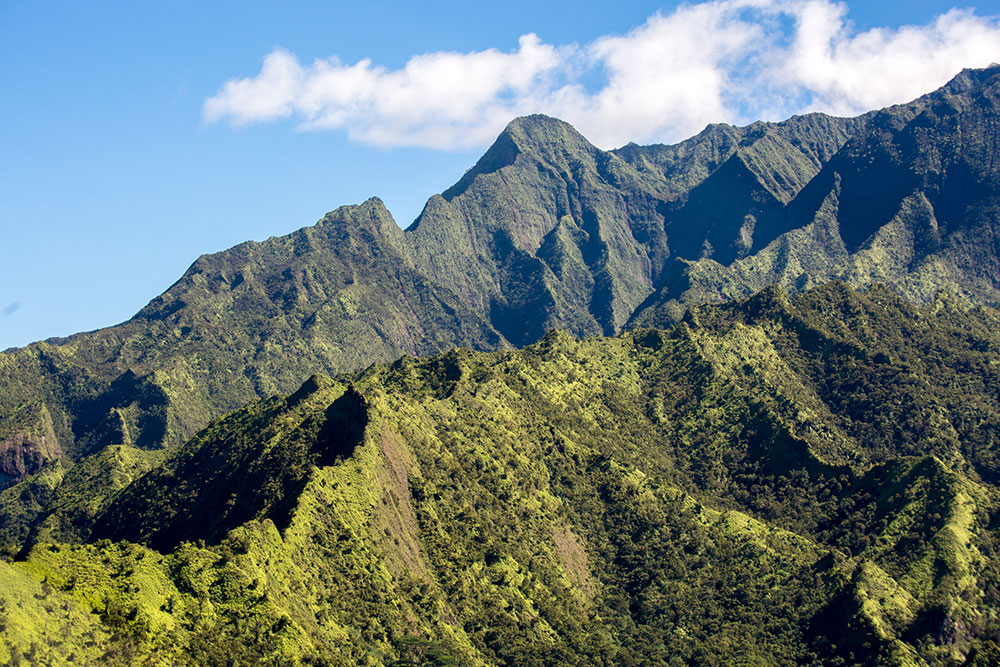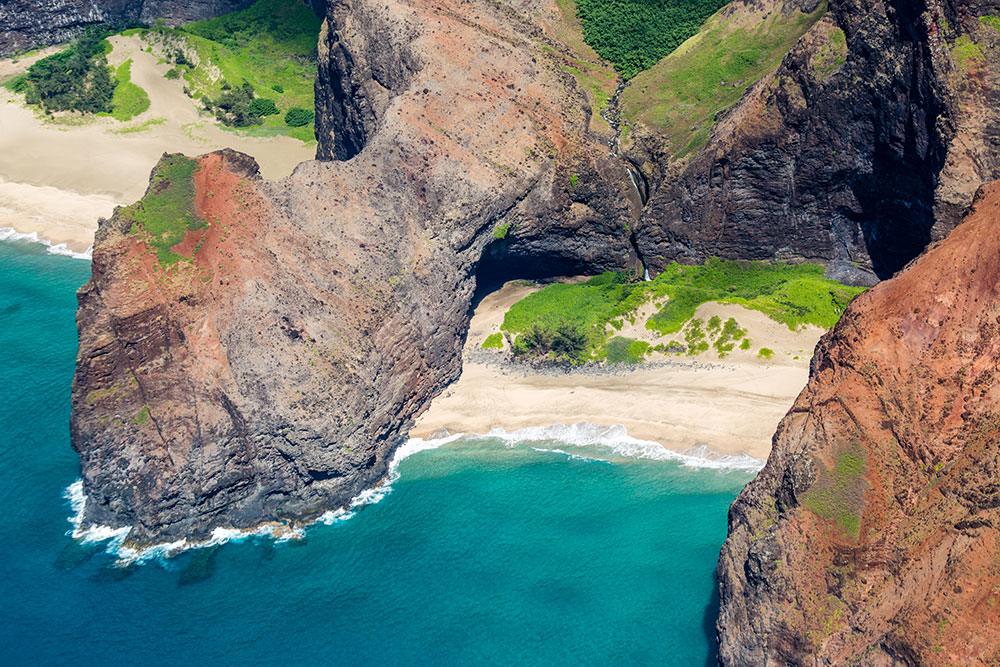 Since we were staying at Waimea Plantation Cottages, that meant we were within 5 minutes of Waimea Canyon, also known as the Grand Canyon of the Pacific. One of my favorite memories from this trip was waiting for the sunrise all by myself at an overlook in Waimea Canyon at 5:30 in the morning. There was nothing to hear but the sounds of goats and roosters in the distance and a peaceful breeze. Waiting patiently with my tripod and camera, the sun gently peaked over the mountains and gracefully shined across the valley.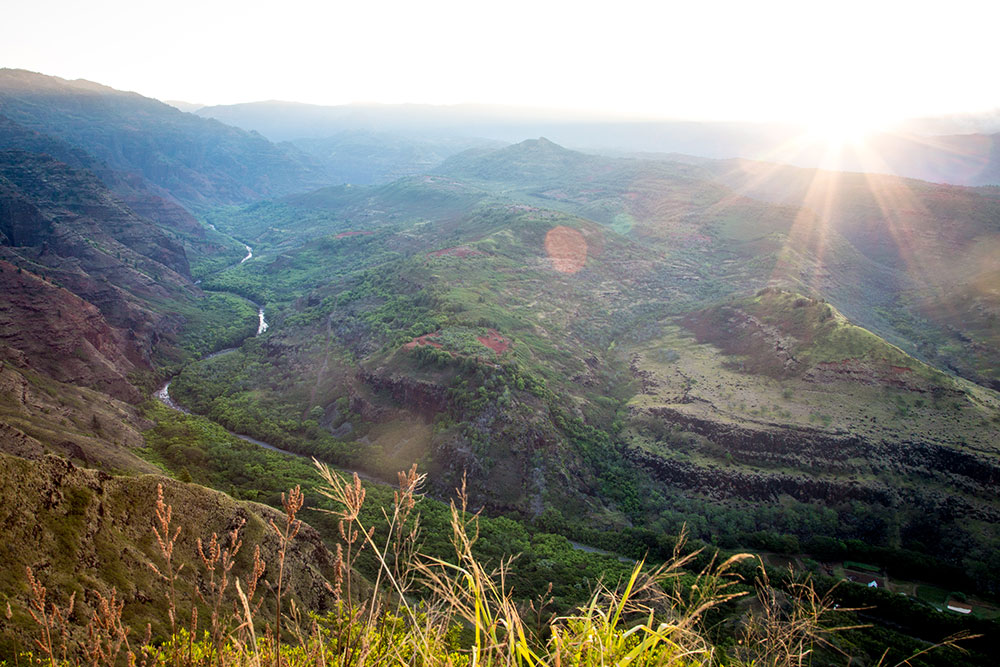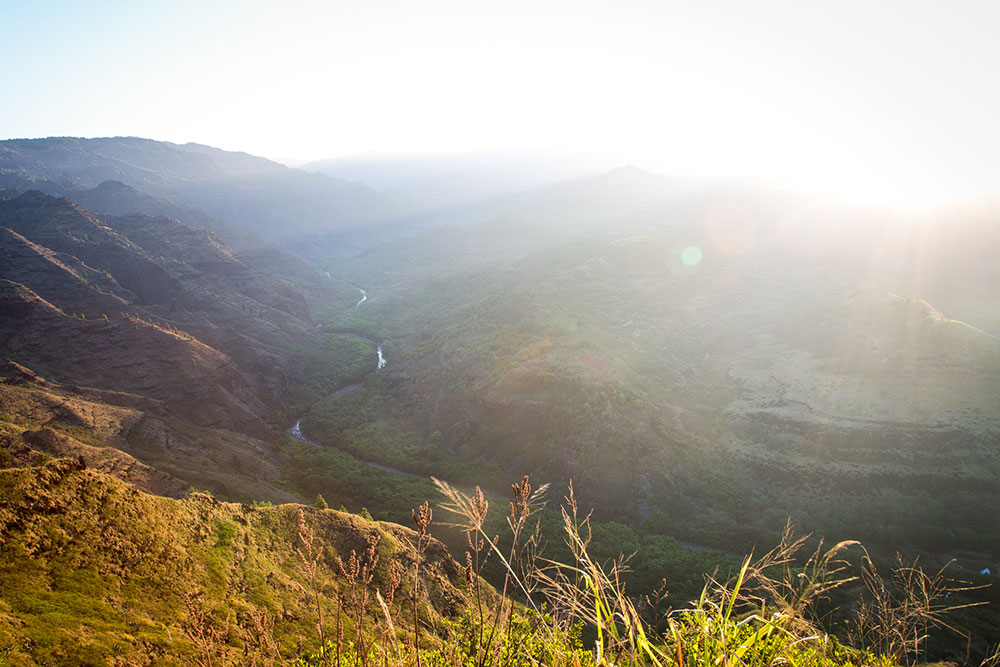 Other points of interest in Kauai are their trees. The banyan trees are so profound, visitors look at them in awe. Their prehistoric-looking roots and massive core explain why they were scene in the movie Jurassic Park.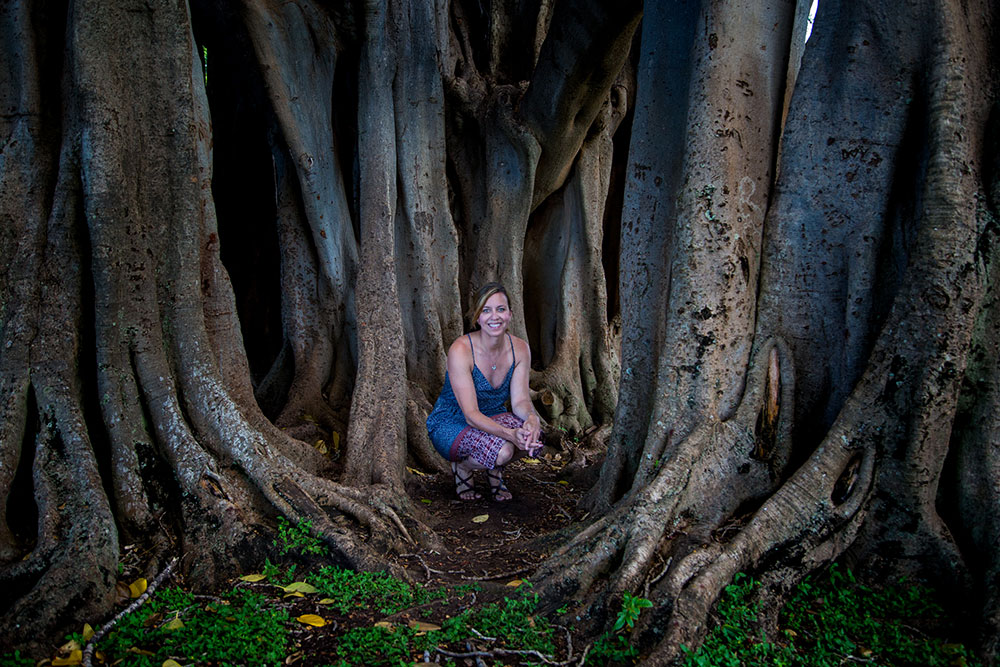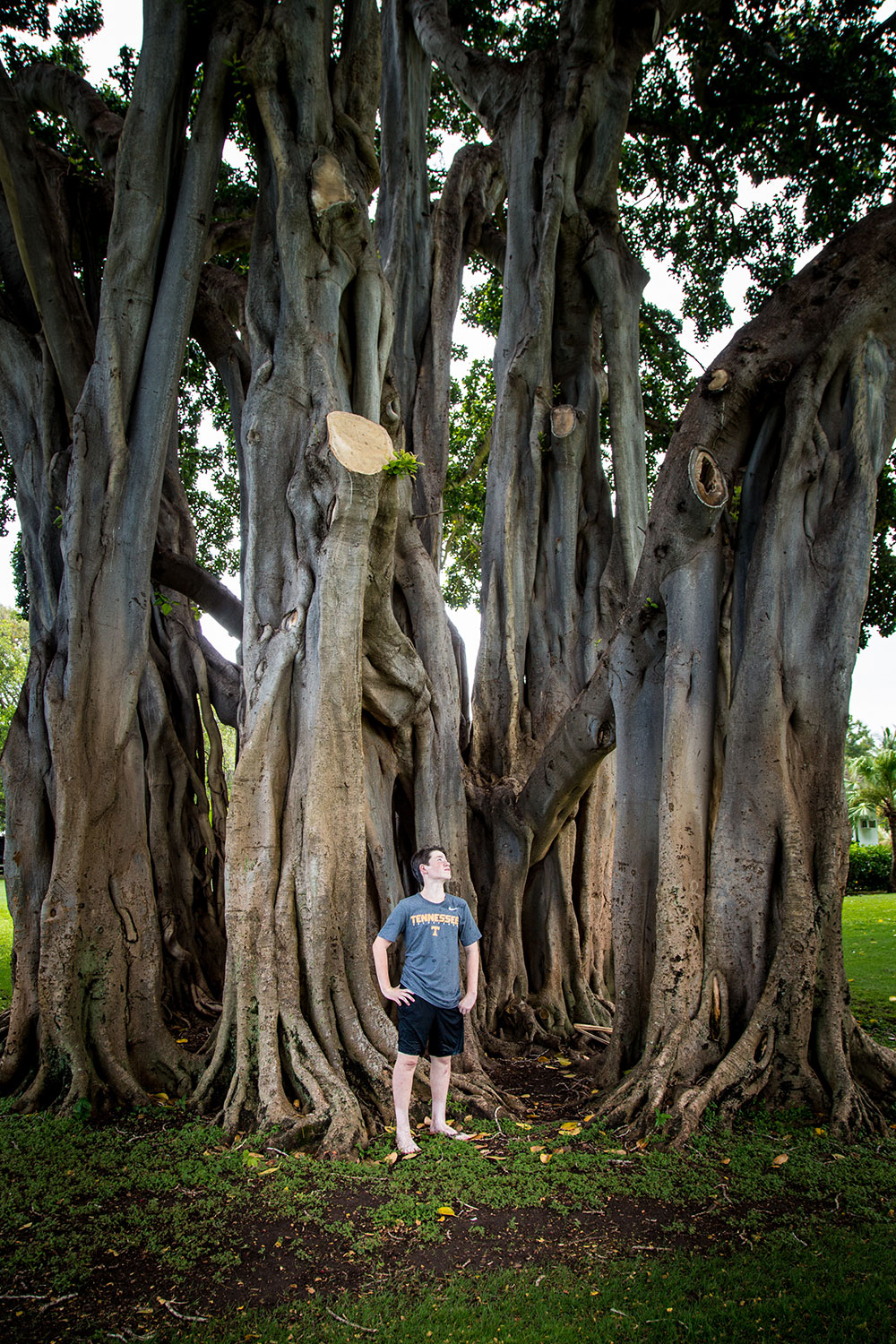 The rainbow tree, also known as the eucalyptus deglupta, is another unique tree found on the island. It's multicolored bark is simply beautiful.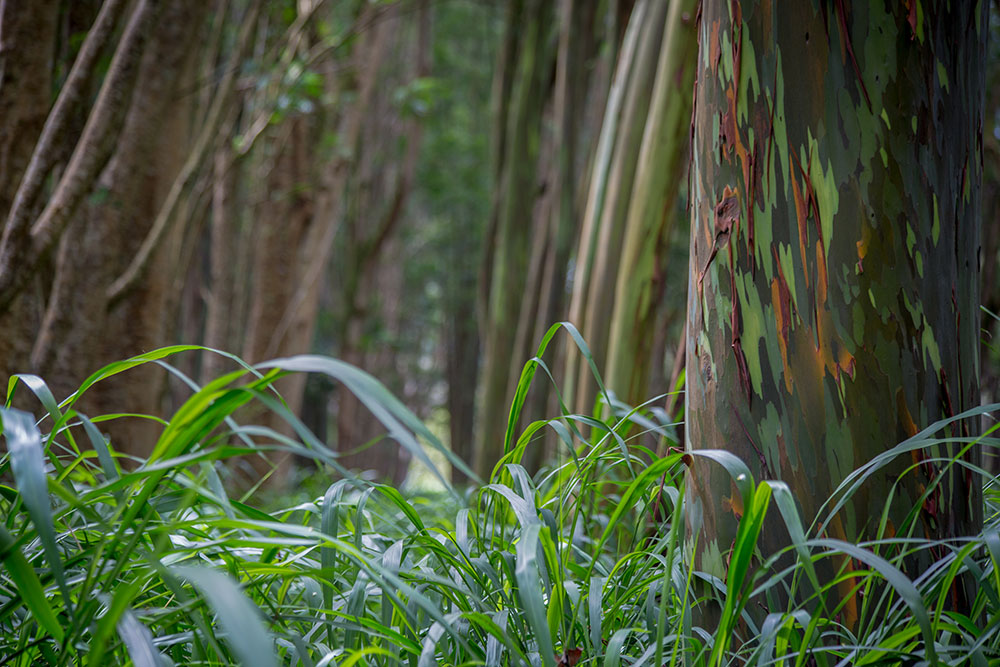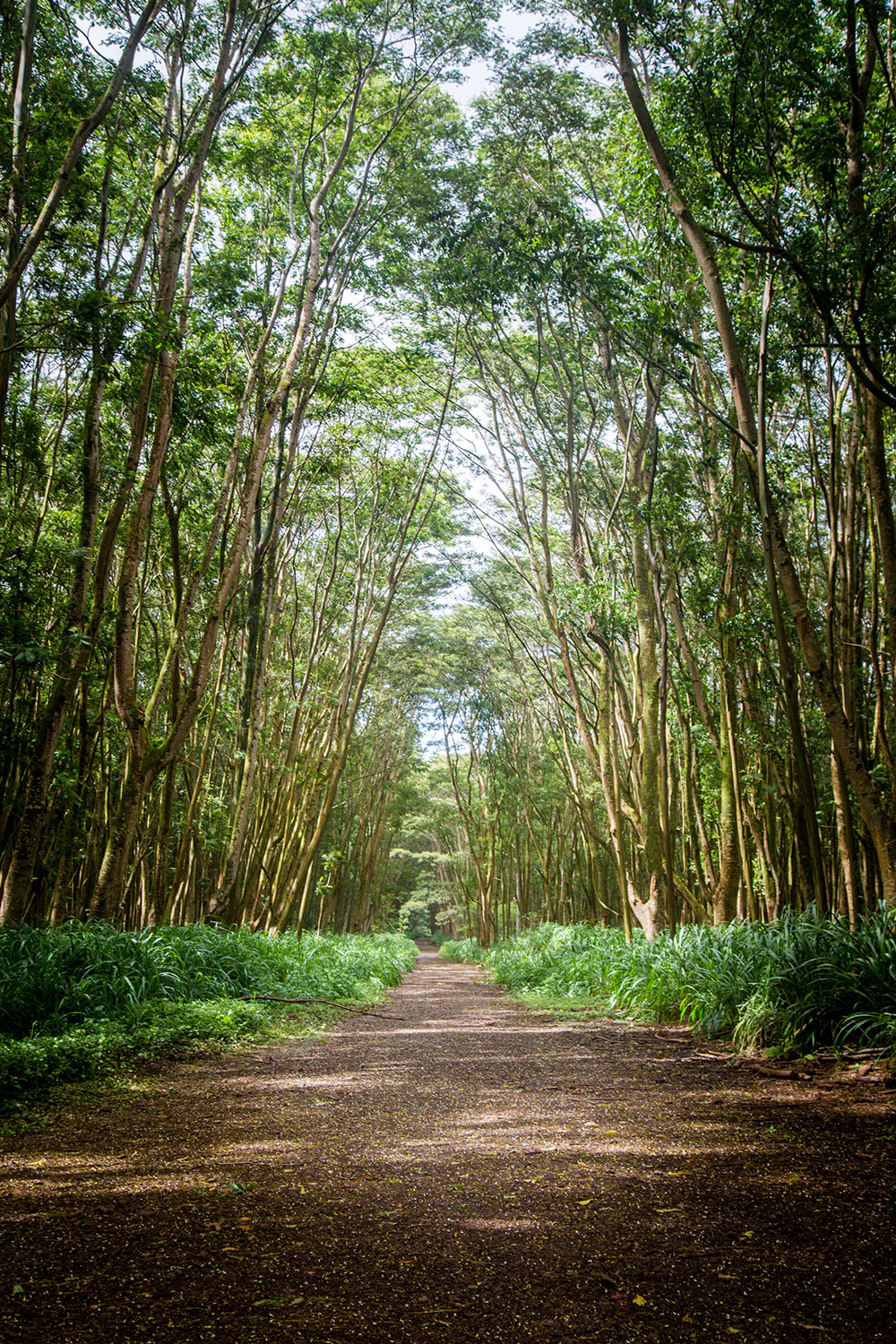 Overall, Kauai was an amazing trip! Between the food, the scenery, the activities and slower paced life, we left missing it the moment our plane took off.
We'll be back. 🙂