Moving to a new home can be exciting, but it can also turn out to be a disaster if you end up moving next to the wrong neighbors. Let me tell you, that is not the case for us. We are so fortunate to have the neighbors that we have, especially Walt and Tess. They have been so incredibly kind and welcoming to us since the day we moved in. They've given us homegrown tomatoes, plants, eggs from their own chickens, home cooked meals and have watched our two crazy dogs when we have been out of town. Though it doesn't quite equal all of the kindness they have shown us, I did ask if I could at least try to take photos of their family as a small thank you.
Walt wasn't available, but I did have an evening with just the girls – Tess and two of her granddaughters that were staying the night. I had a blast with it all. Nobody was shy with the camera and they just let me snap pictures left and right. We started out in the garden with their pet chickens. I love chickens! (I hope to have some of my own someday, but I think I need to do a little research before I cross that bridge.)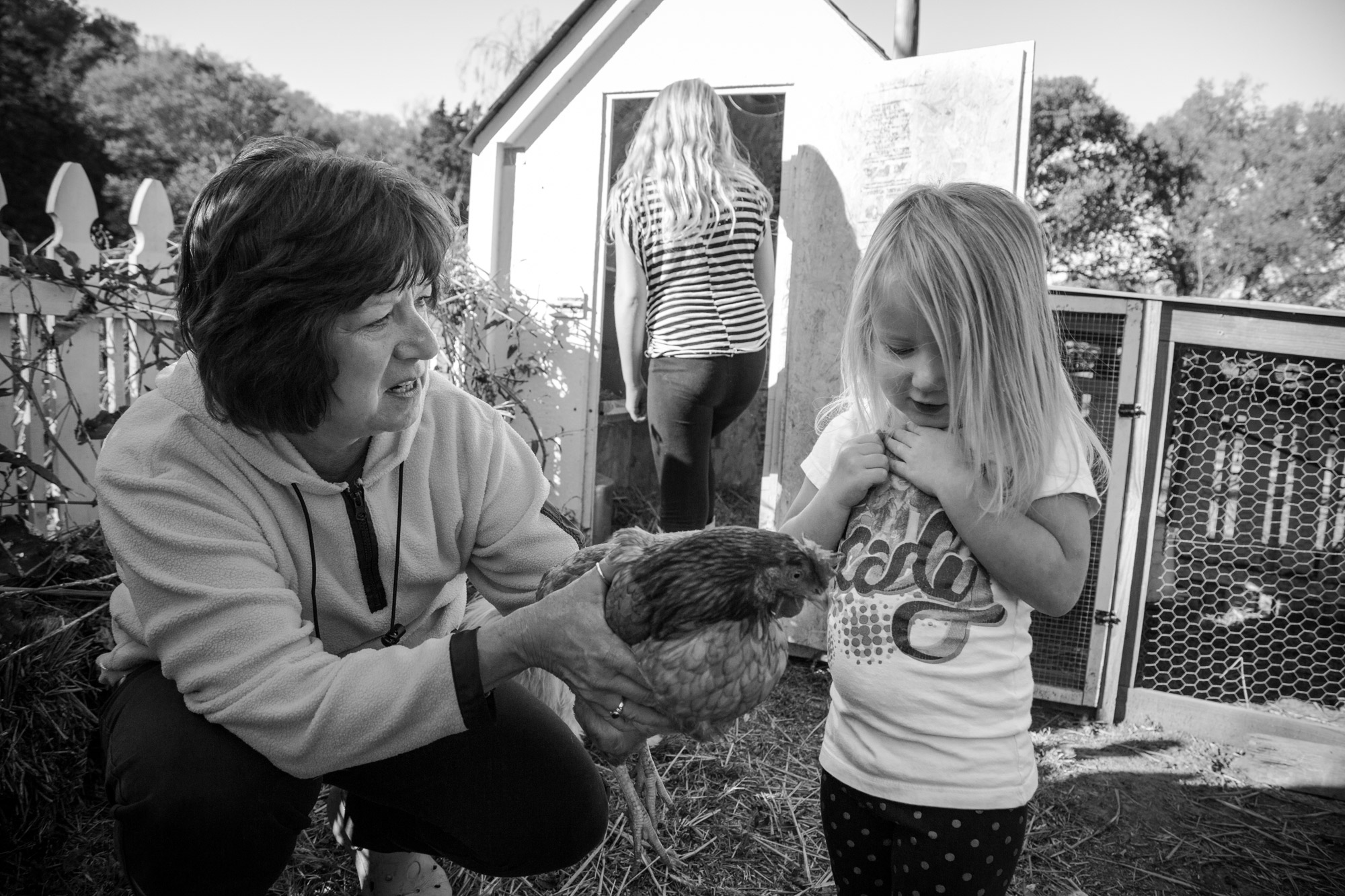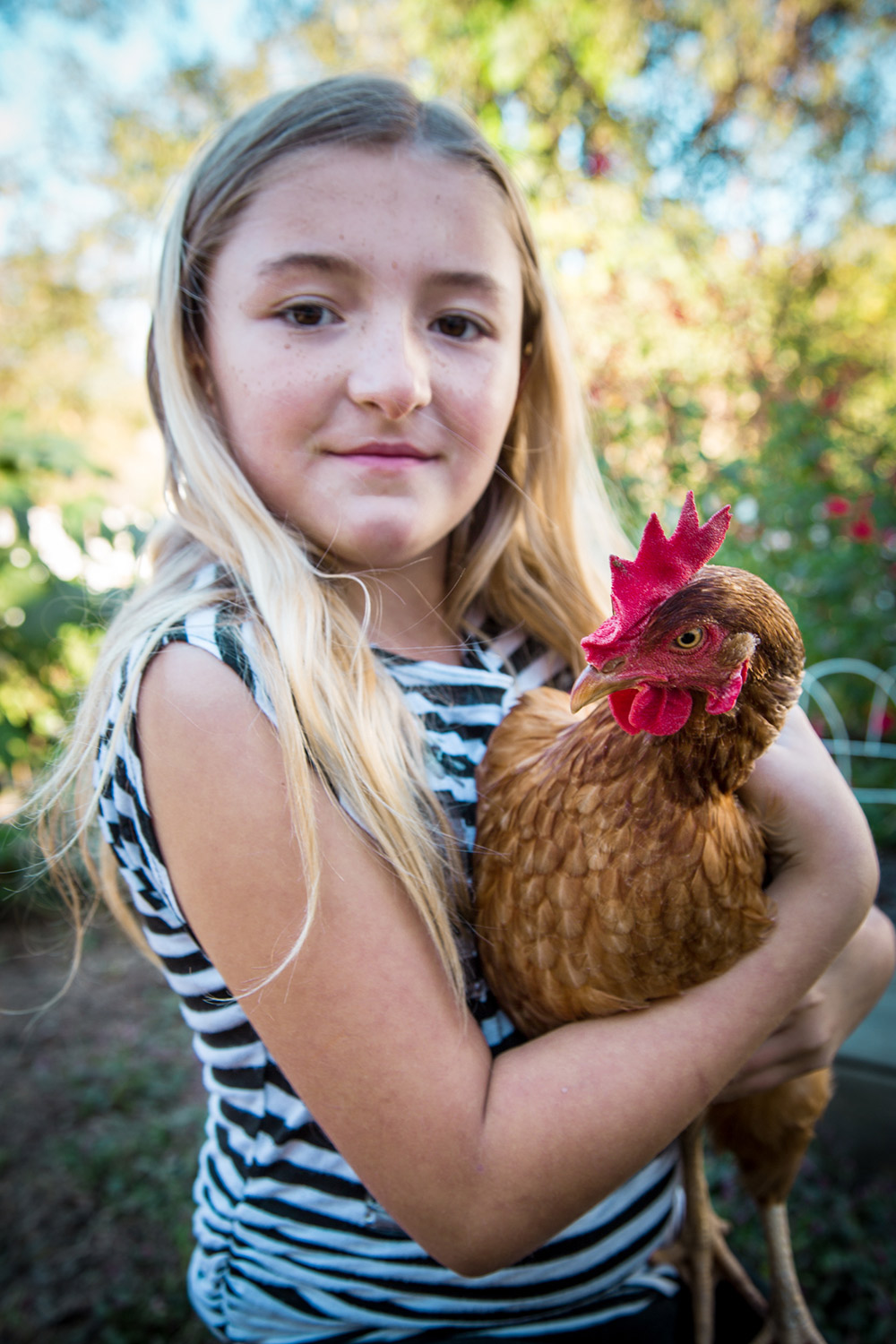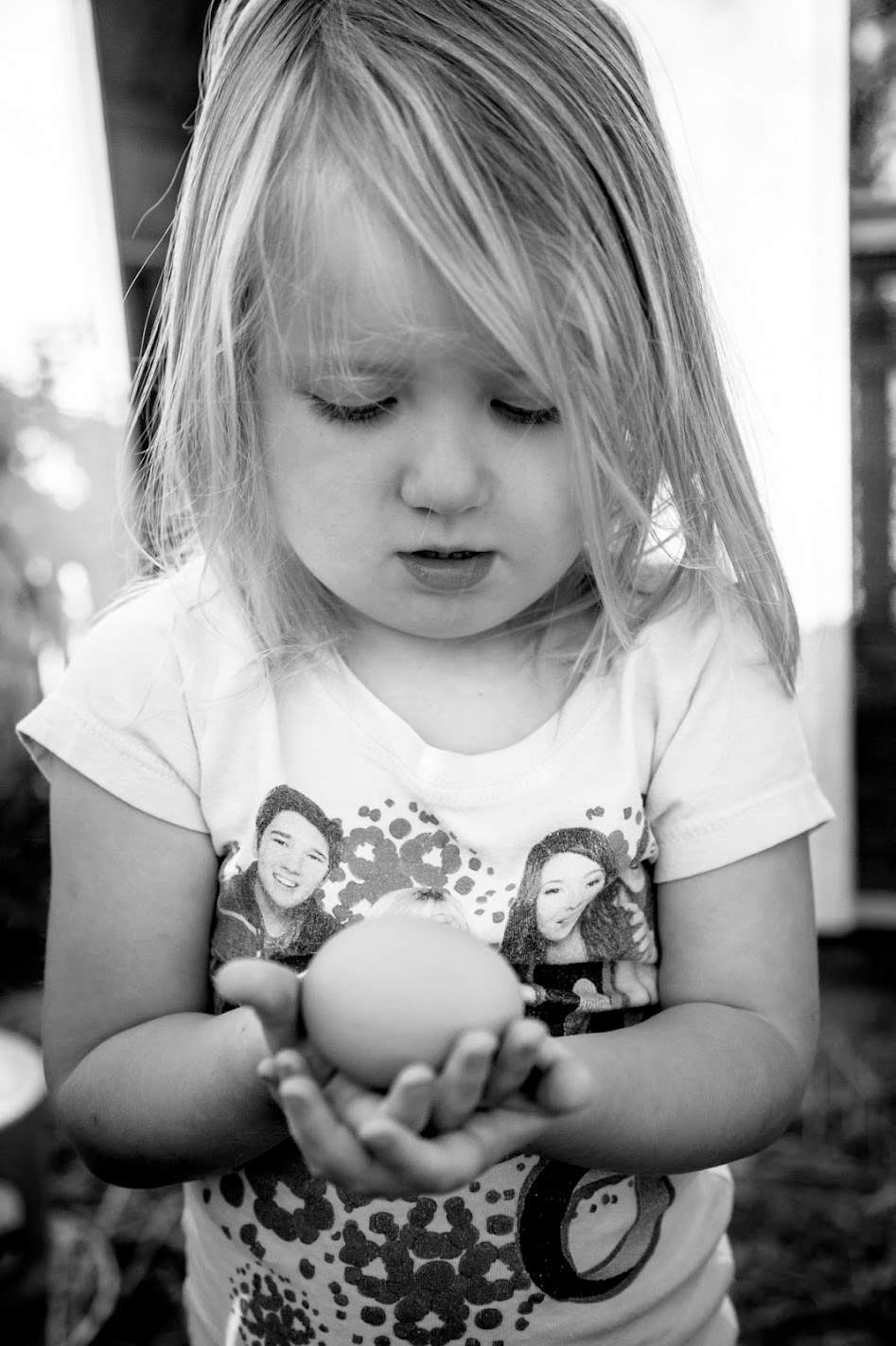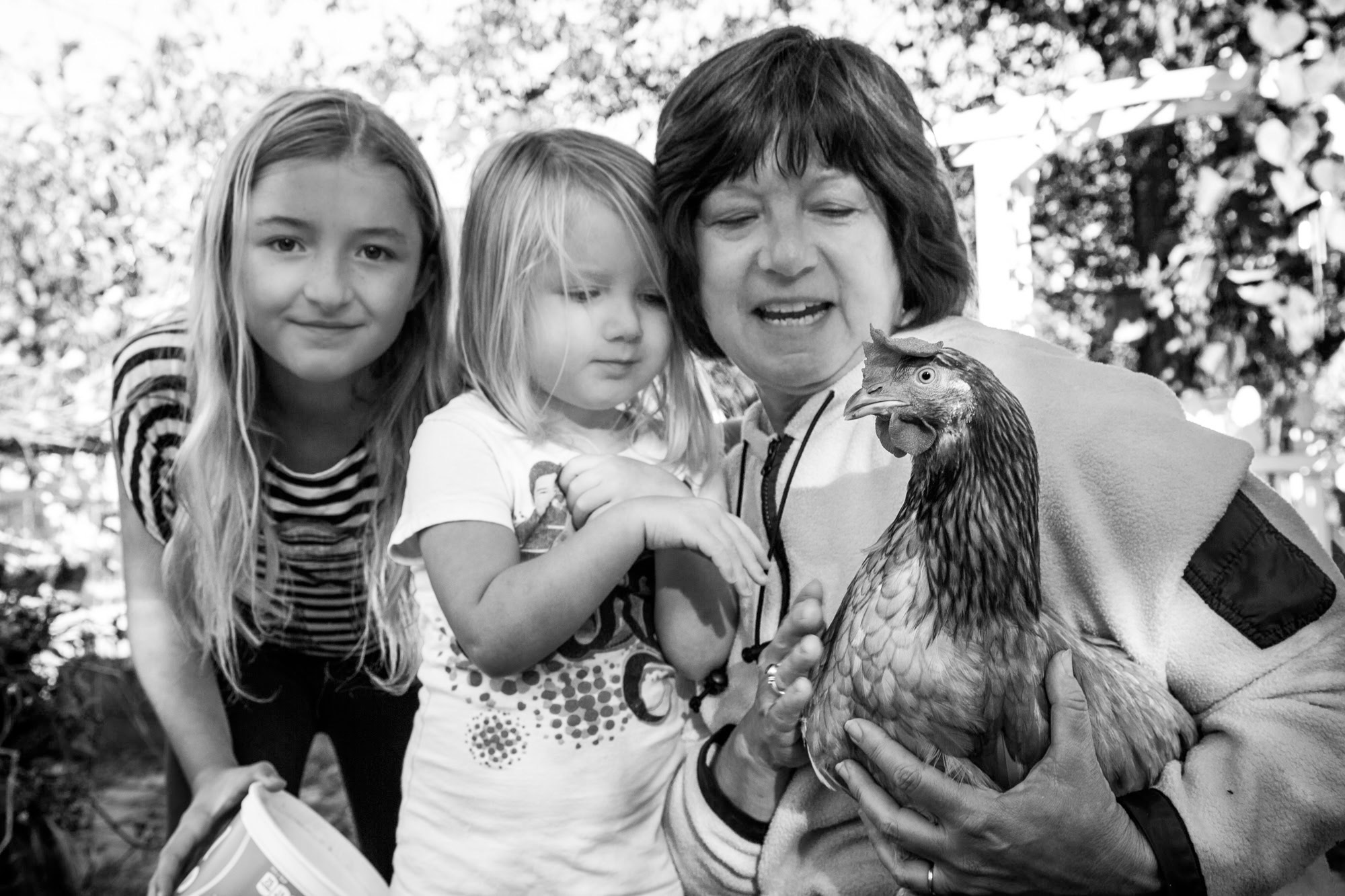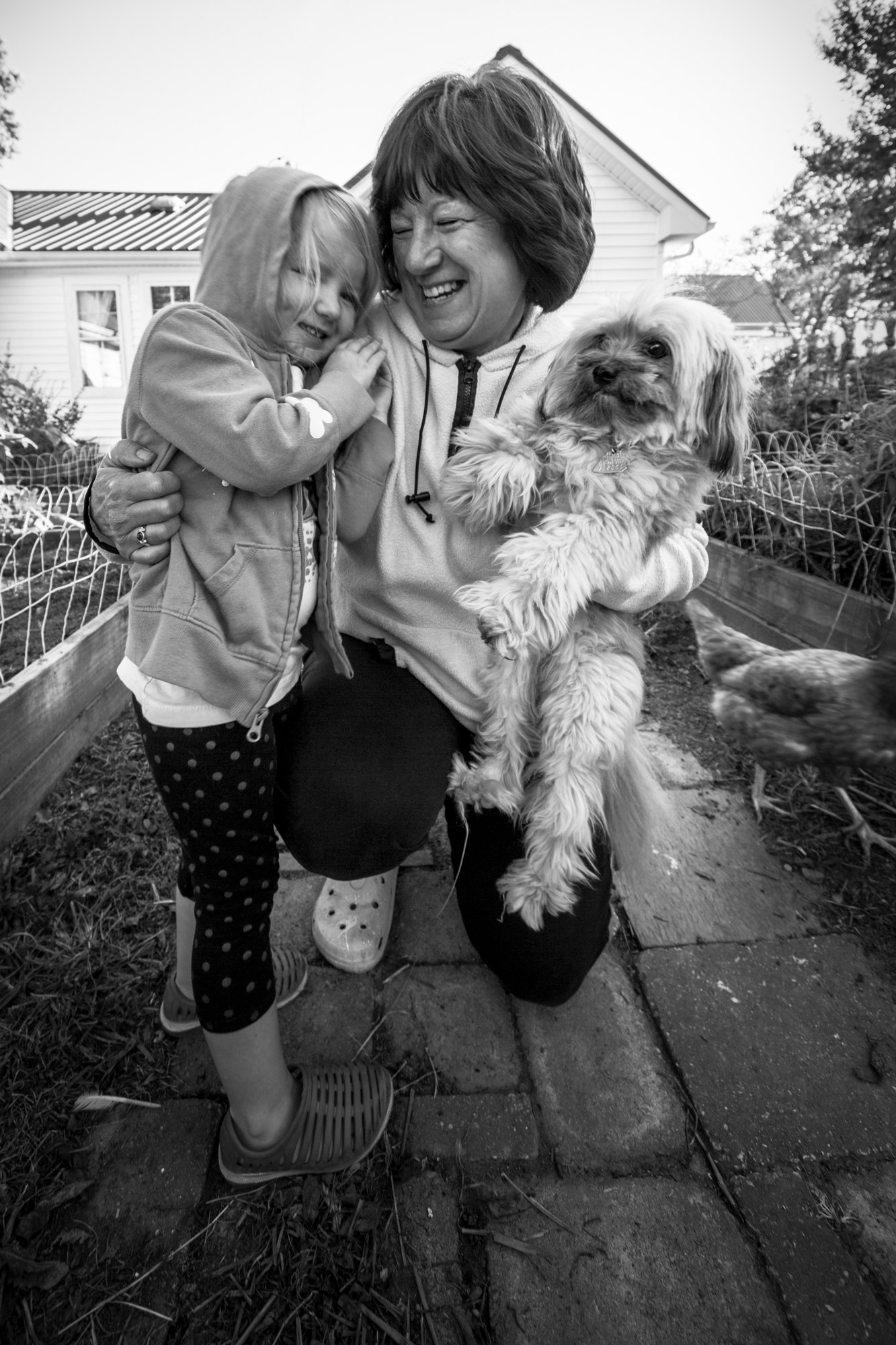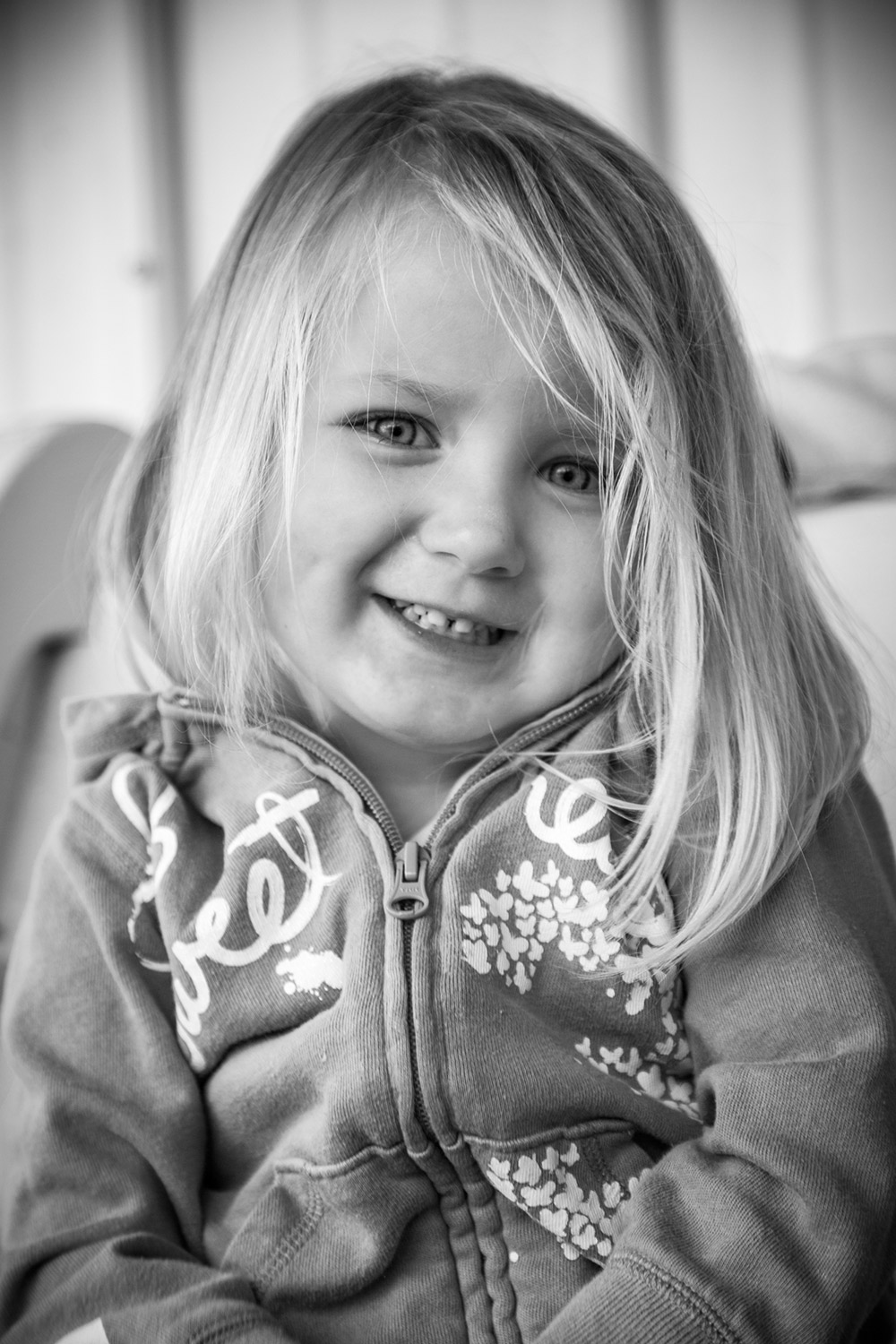 The next part of our evening included a dance mix of the latest hip hop moves followed by an encore performance of the theme song from Frozen. It was so cute.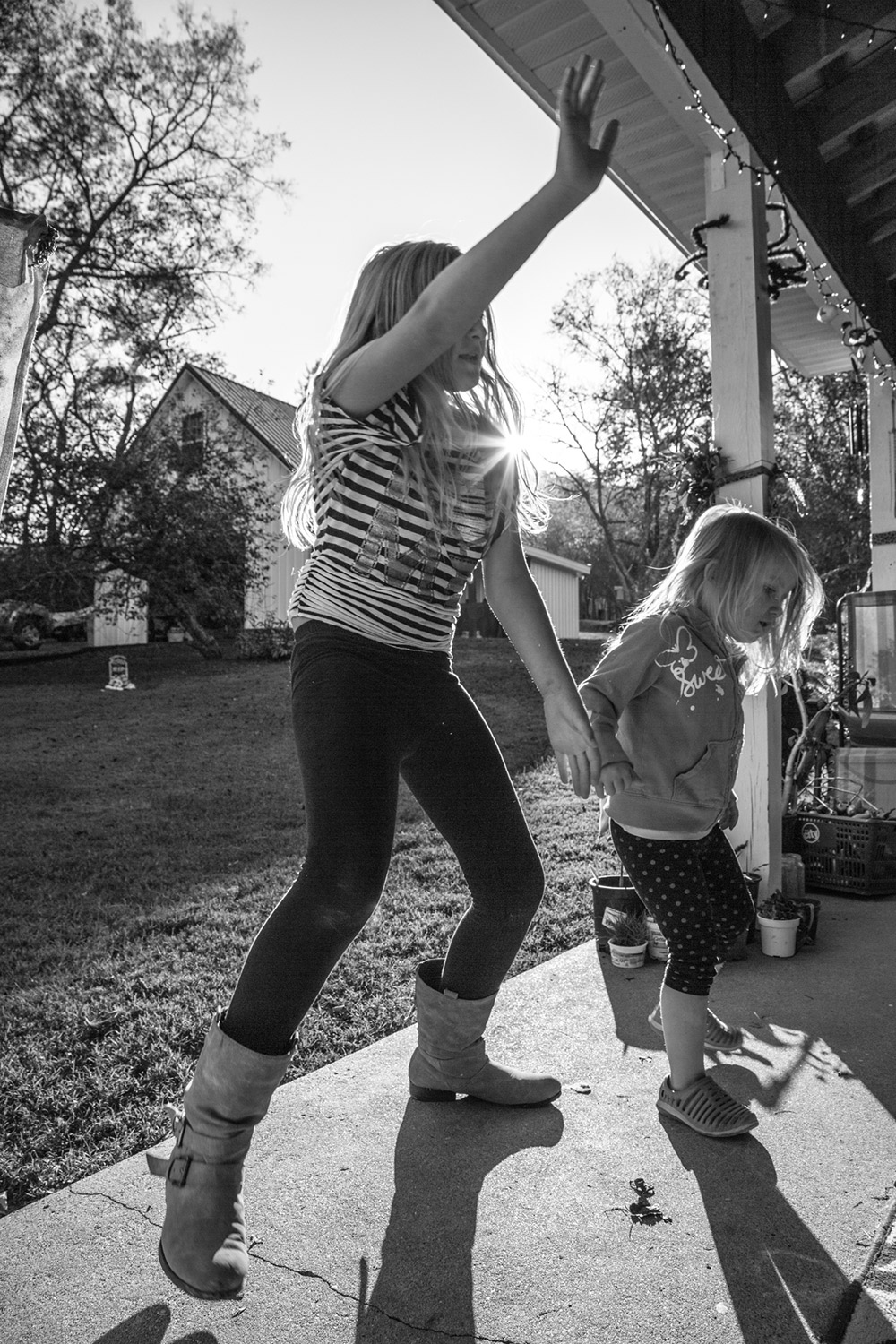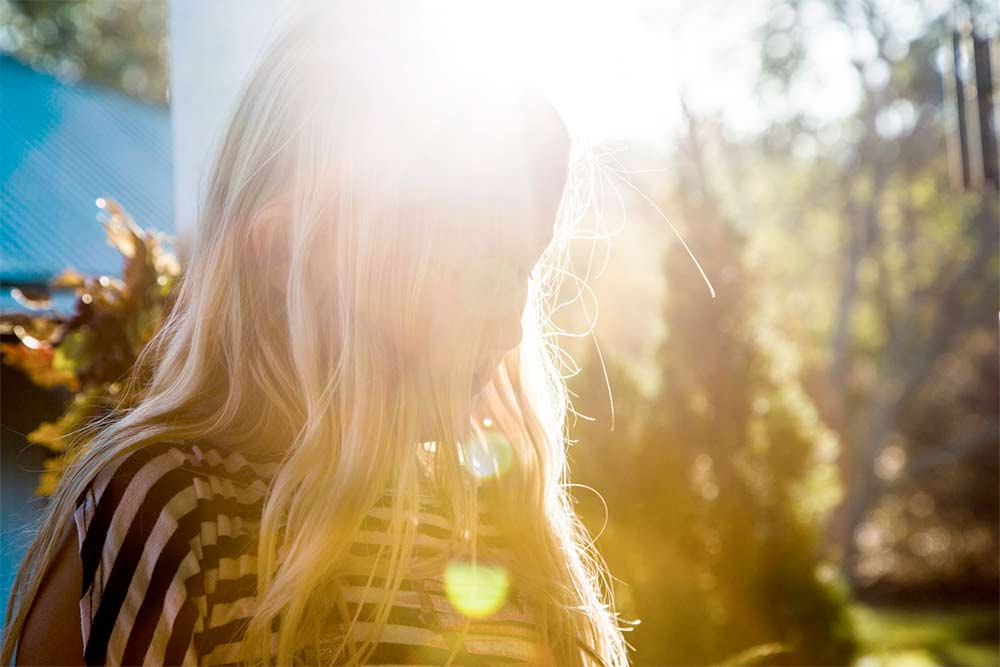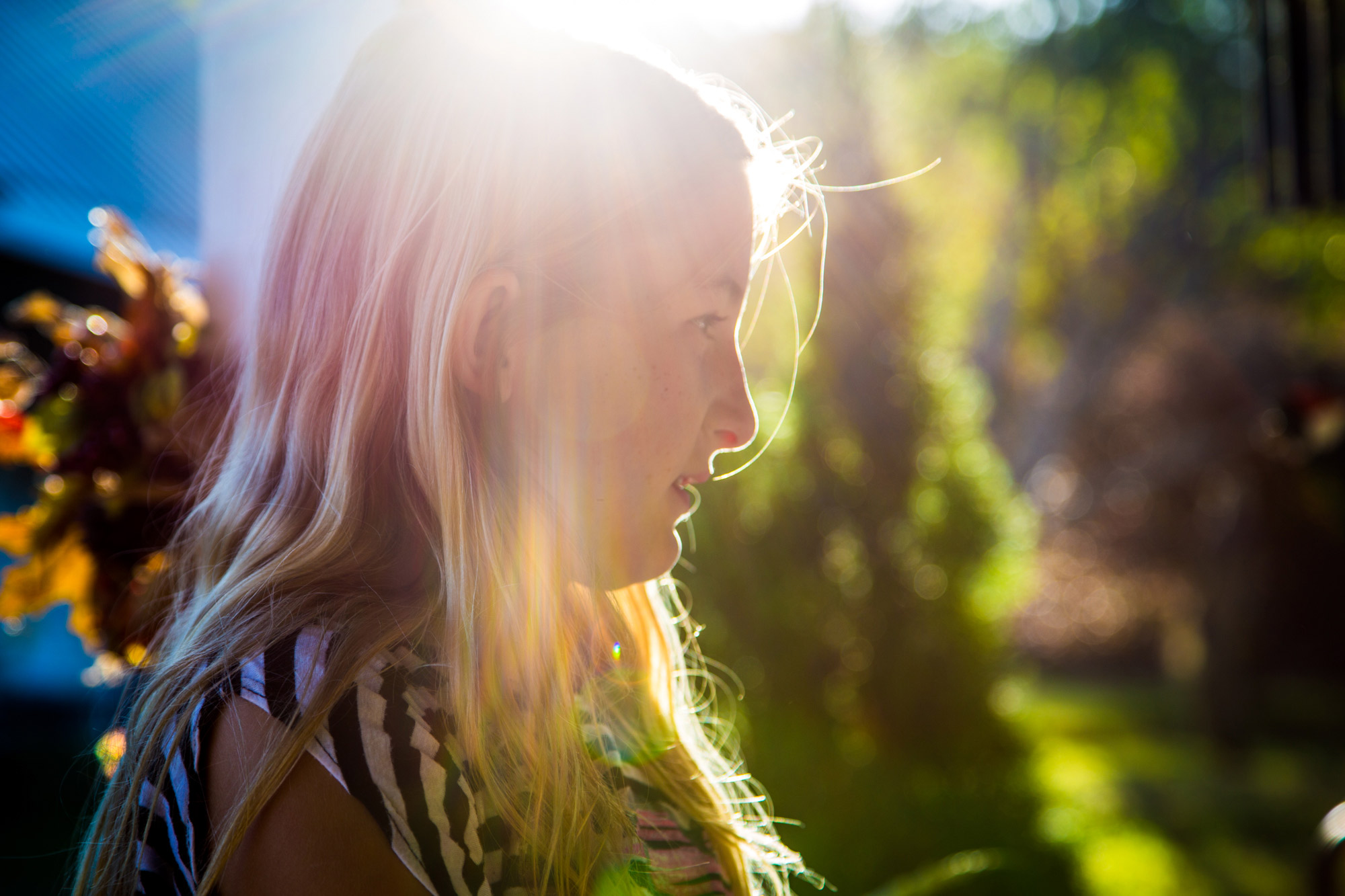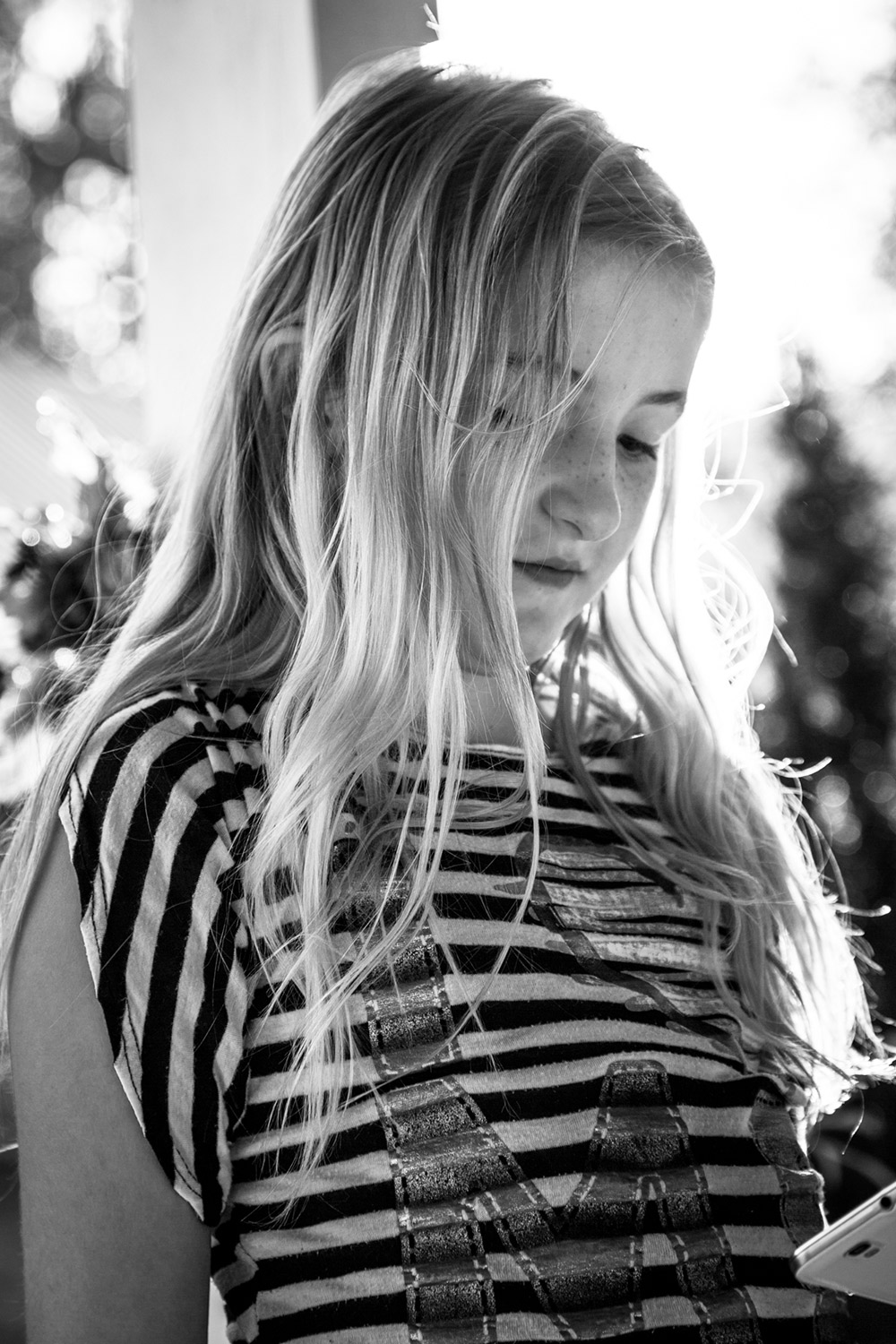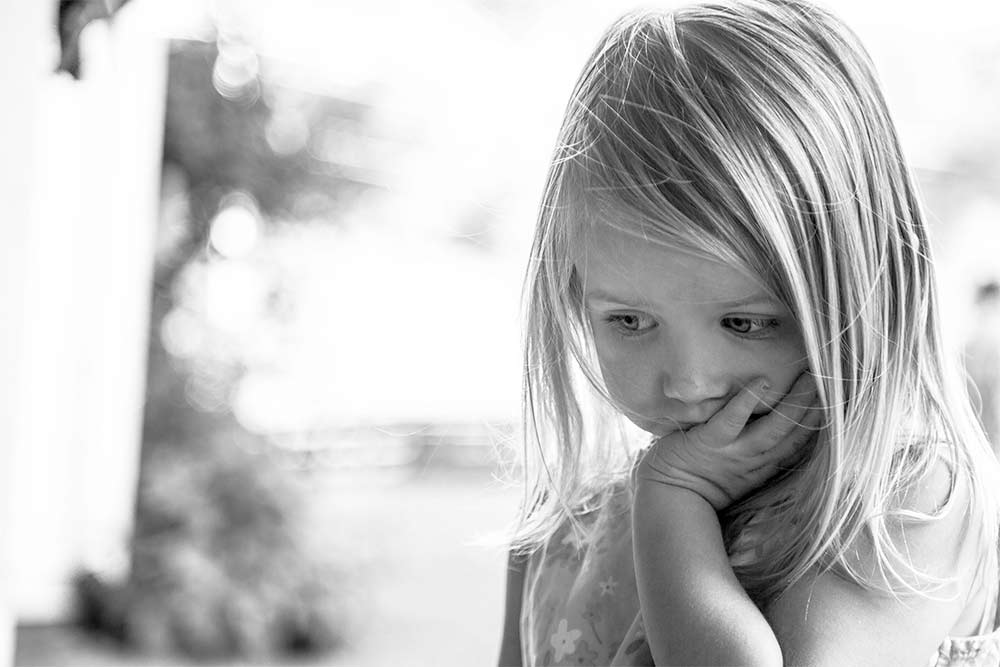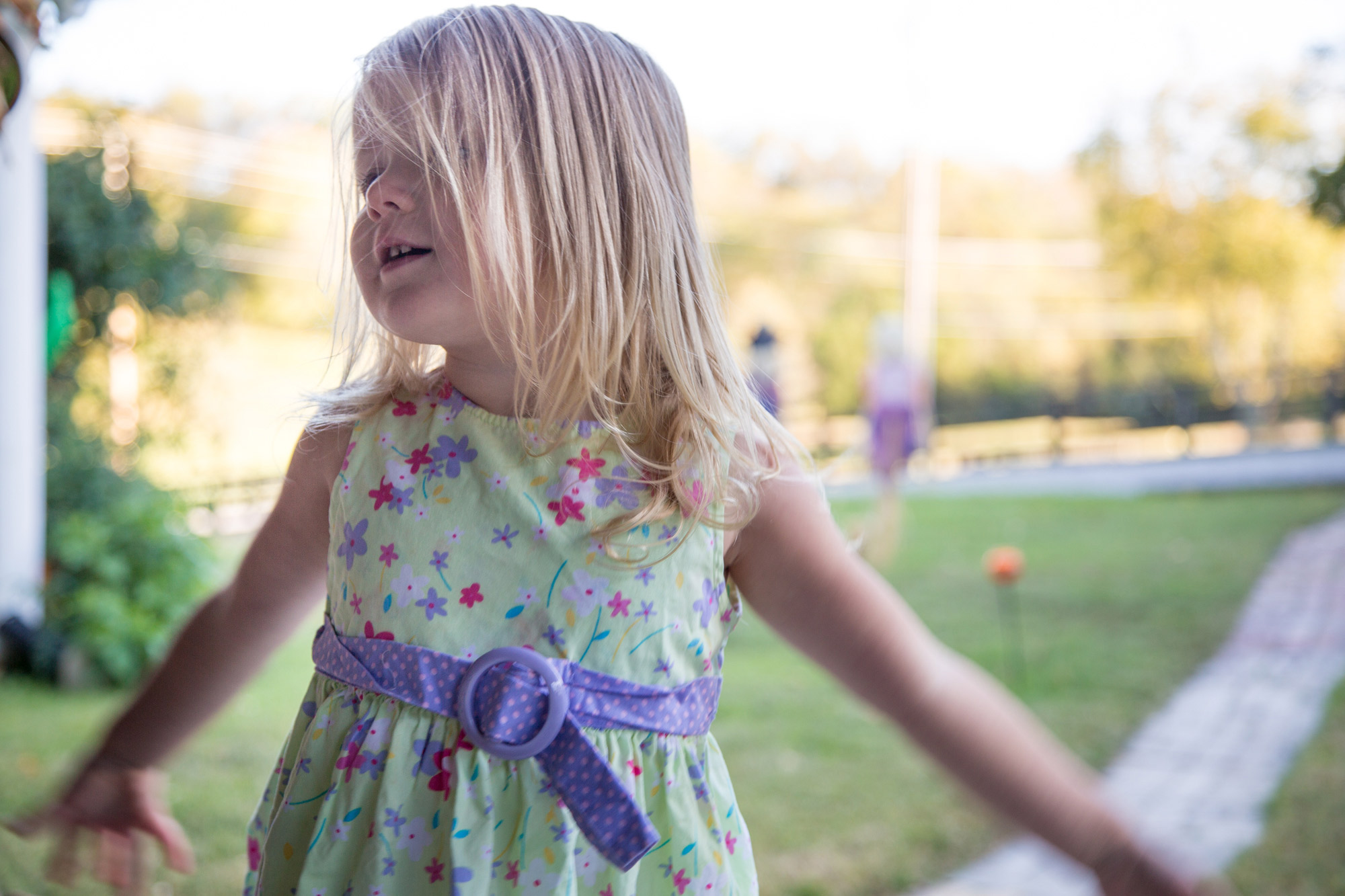 Thank you, Tess, for letting me grab some of these photos. But most of all, thank you for all that you have done for us.